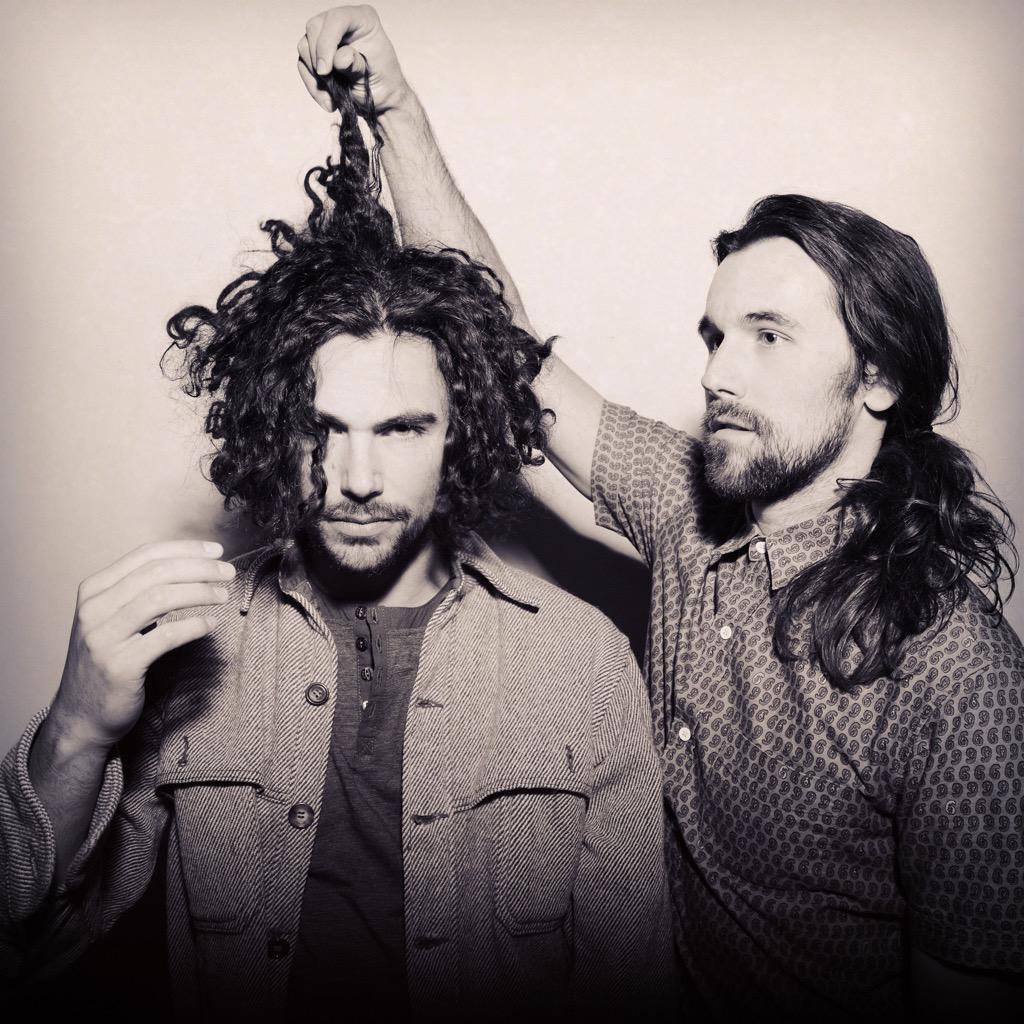 Boston's Tall Heights have come quite a long way from their humble beginnings busking at Faneuil Hall. Since the release of their first EP, Rafters, back in 2011 the duo of Paul Wright and Tim Harrington have performed alongside acts like Laura Marling and Wild Child, released their full-length debut, a second EP, and a 2-song collaboration with another local hero, Ryan Montbleau. Though they made a name for themselves on cello and acoustic guitar, Harrington and Wright will be making a departure from their signature sound with the release of two live singles, "Spirit Cold" and "Horse to Water."
With piano and electronic drum sounds now in the mix, the duo have injected their sweeping arrangements with a refreshing backdrop that seems like it has always had a home in their music. The one constant that continues to make Tall Heights so special though are the beautiful vocal harmonies delivered by Harrington and Wright. Clearly the focal point throughout previous releases, the harmonies still cut through on the two new tracks and are what keep you coming back over and over.
Lucky for all you readers out there, you don't have to take our word for it since you can go out and see these new songs for yourself. Click the links below to grab tickets for upcoming shows at Brighton Music Hall in Boston on 4/25 and Mercury Lounge in New York City on 4/30, the latter of which will feature our pals in The Ballroom Thieves as well. Check out the full "Spirit Cold" video below, captured at the beautiful Shalin Liu Performance Center in Rockport, MA.