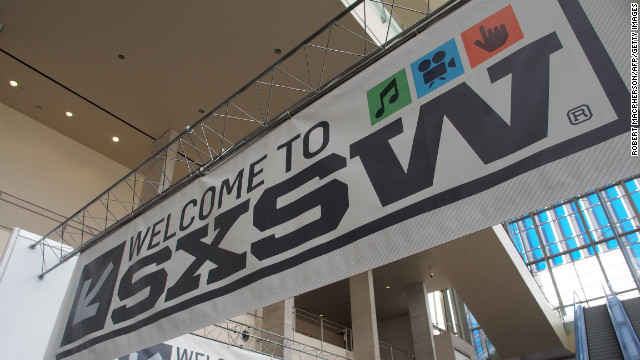 With SXSW upon us and only a week until Boston takes over Austin with South by Northeast, it's crunch time for all of you SXSW rookies out there to finalize your preparations. Fear not though, as your friends at M&T have taken the time to poll the veteran rockers from this year's South by Northeast lineup for advice on how to tame the beast that is SXSW. Read on below for the full list of tips and tricks from our friends in Mean Creek, Cask Mouse, Spirit, Girls Guns and Glory, and Matt Sucich.
Mean Creek (Chris Keene) – This is not our first time at SXSW. Most important things we've learned are that the unofficial shows are always the best/most fun, don't take anything too seriously because it's one giant shitshow, and always focus on having a blast playing music because that's the only thing worth thinking about.
Cask Mouse – This is our second year traveling to Austin for SXSW. I think the most important thing we learned last year is to be prepared for anything. You never know who or what you are going to run into so you have to be on top of your game.
Spirit Kid (Emeen Zarookian) – This will be my 4th SXSW, the 2nd for Spirit Kid. I'm super excited to go back, get some sun, and see friends from all over the country! The most important lesson I learned after my very first SXSW experience was to make sure I had decent footwear, because you end up on your feet pretty much ALL day for several days in a row! And if you're anything like me, that wreaks havoc on my lower back. Also, the MOST important lesson I learned from our last time going down was to absolutely NOT try to fly stand-by to south-by. It will not work and you will end up missing a show probably! This may or may not have happened to us…
Girls Guns and Glory (Ward Hayden) – This will be our third time down at SXSW, so it feels like we're more prepared for what lies ahead than previous years going to Austin. The most important thing I learned from the last time we were here was that if you miss your ride back to wherever you're staying, then don't count on getting a taxi anywhere in the city past 1am. I got stuck downtown for over 3 hours one night without even seeing a taxi, but the silver lining was I ran into some of the cast of Sons of Anarchy, who were also without a ride!
Matt Sucich – Not my first time. I've learned to pack an extra pair of shoes. I got caught in a torrential rain storm last year and had to blow dry my boots the next day.